mobile broadcast production
trucks and services
Mobile Broadcast Production
FLOODstream is a leading producer of live, high-definition television broadcasts and webcasts of sports, conferences and live events nationwide.  We own and operate three mobile broadcast production trucks in Arizona and California.
Headquartered in Phoenix, Arizona, FLOODstream has facilities in Las Vegas and Northern California, as well as a large pool of talented broadcast crewmembers in cities around the country.  In 2019, FLOODstream established a physical location in Lodi, California to support our growing roster of events and broadcasts in the Bay Area, Sacramento, and the San Joaquin River Delta.
From the most condensed corporate events to major international conferences, and from small sports webcasts to major broadcast productions, FLOODstream's production approach is the same:  Cost-effective and consistent coverage of live events.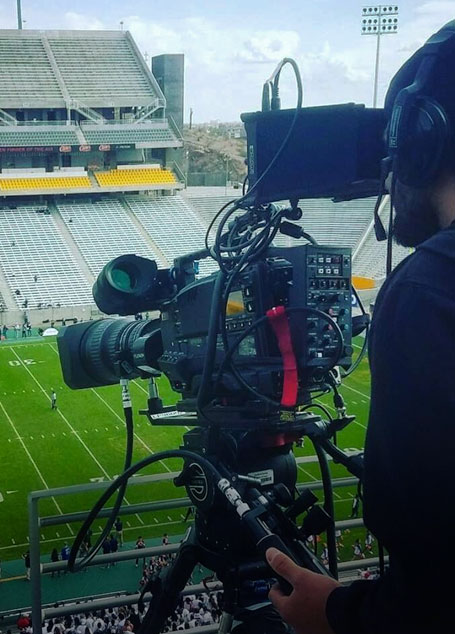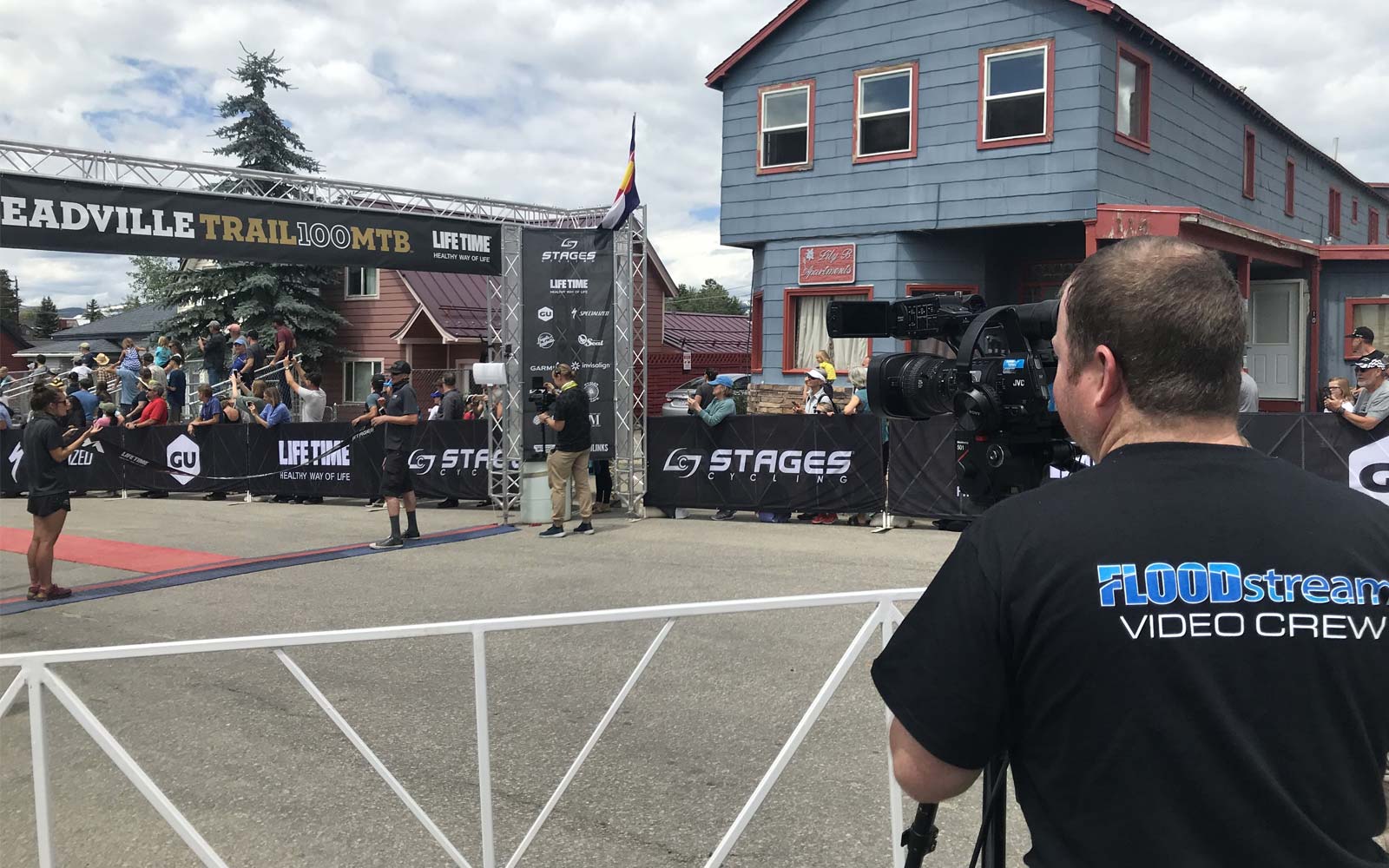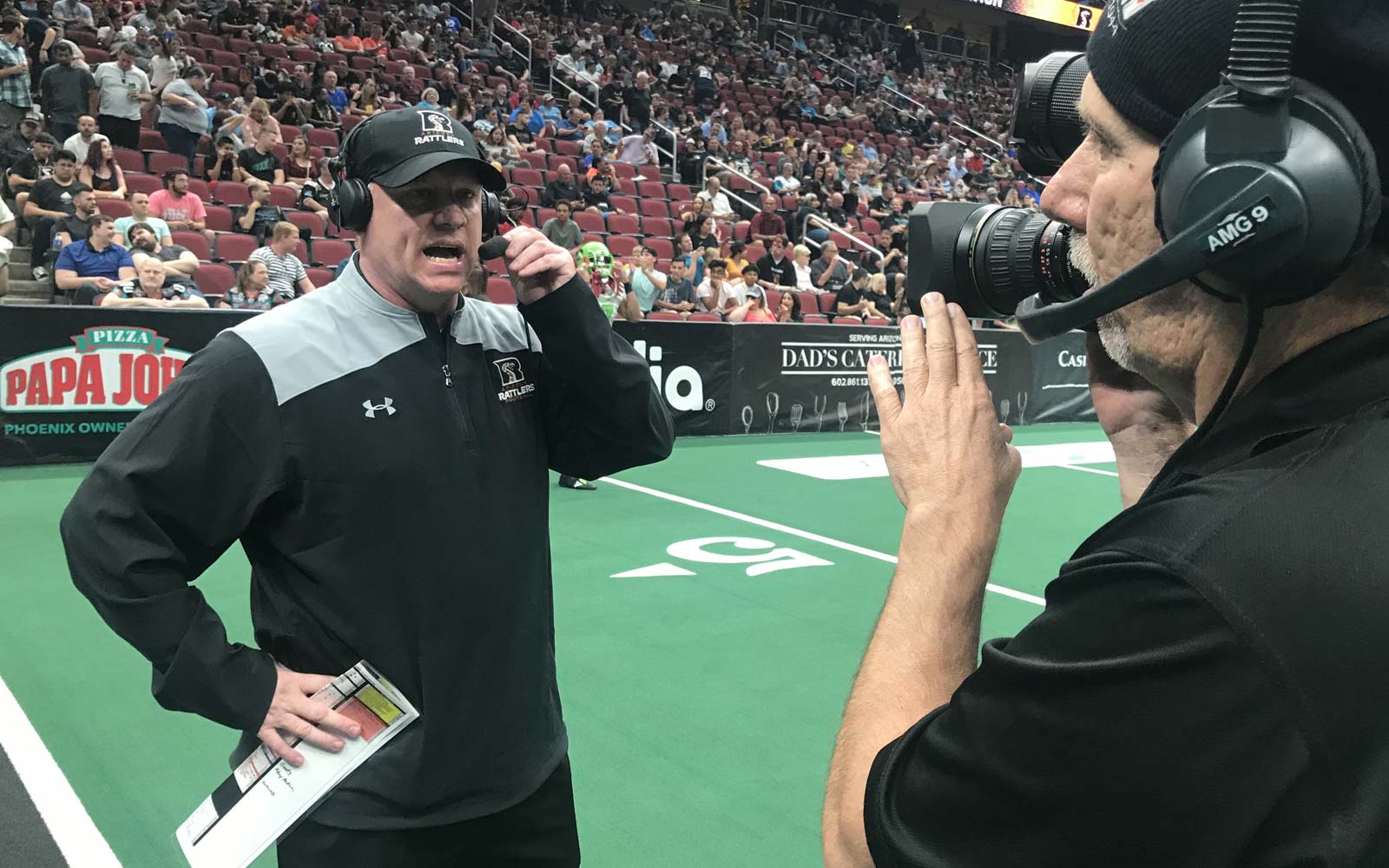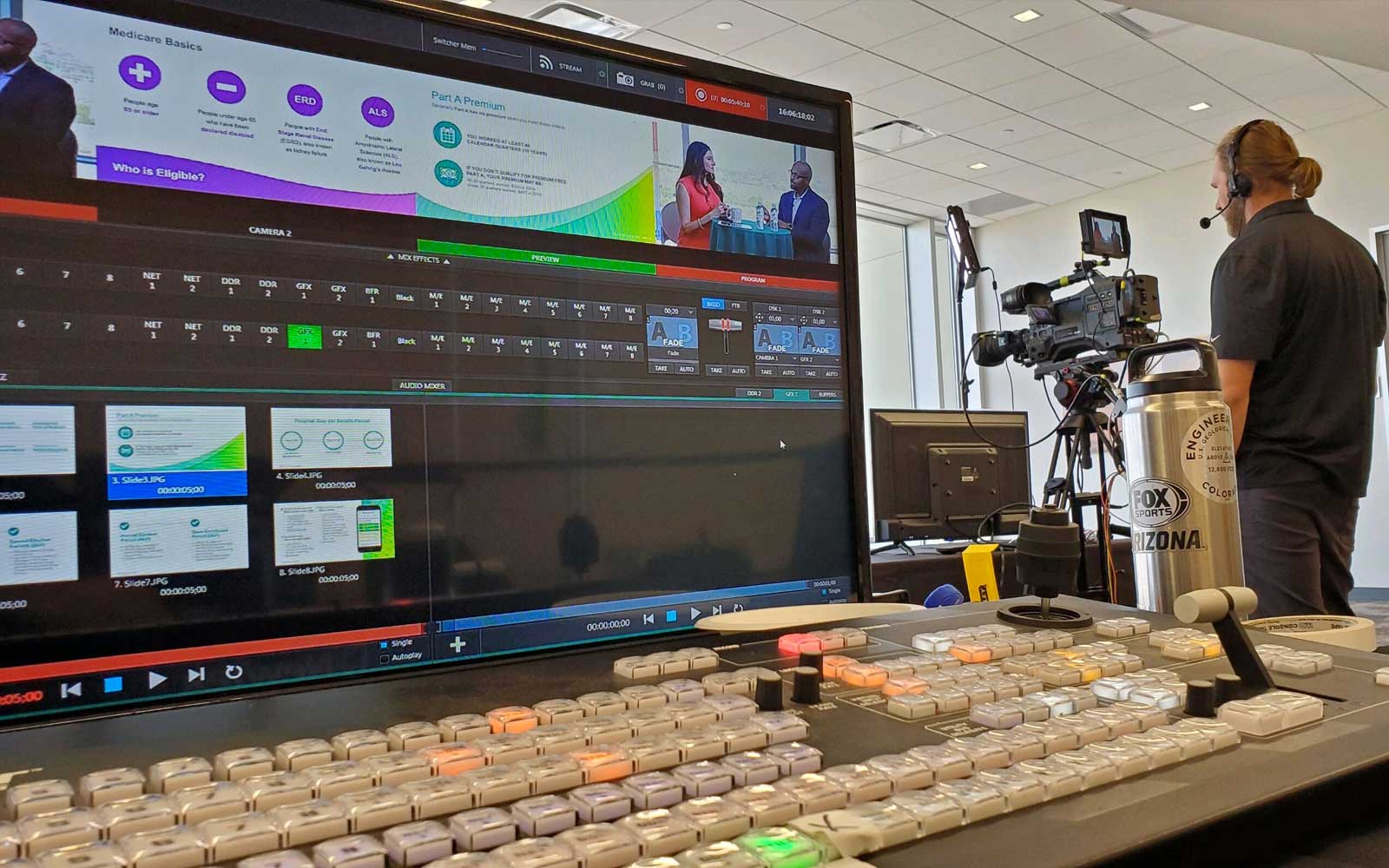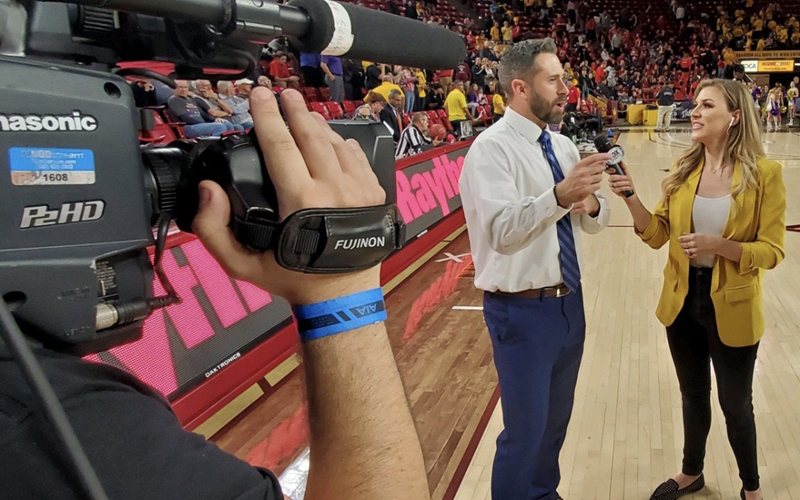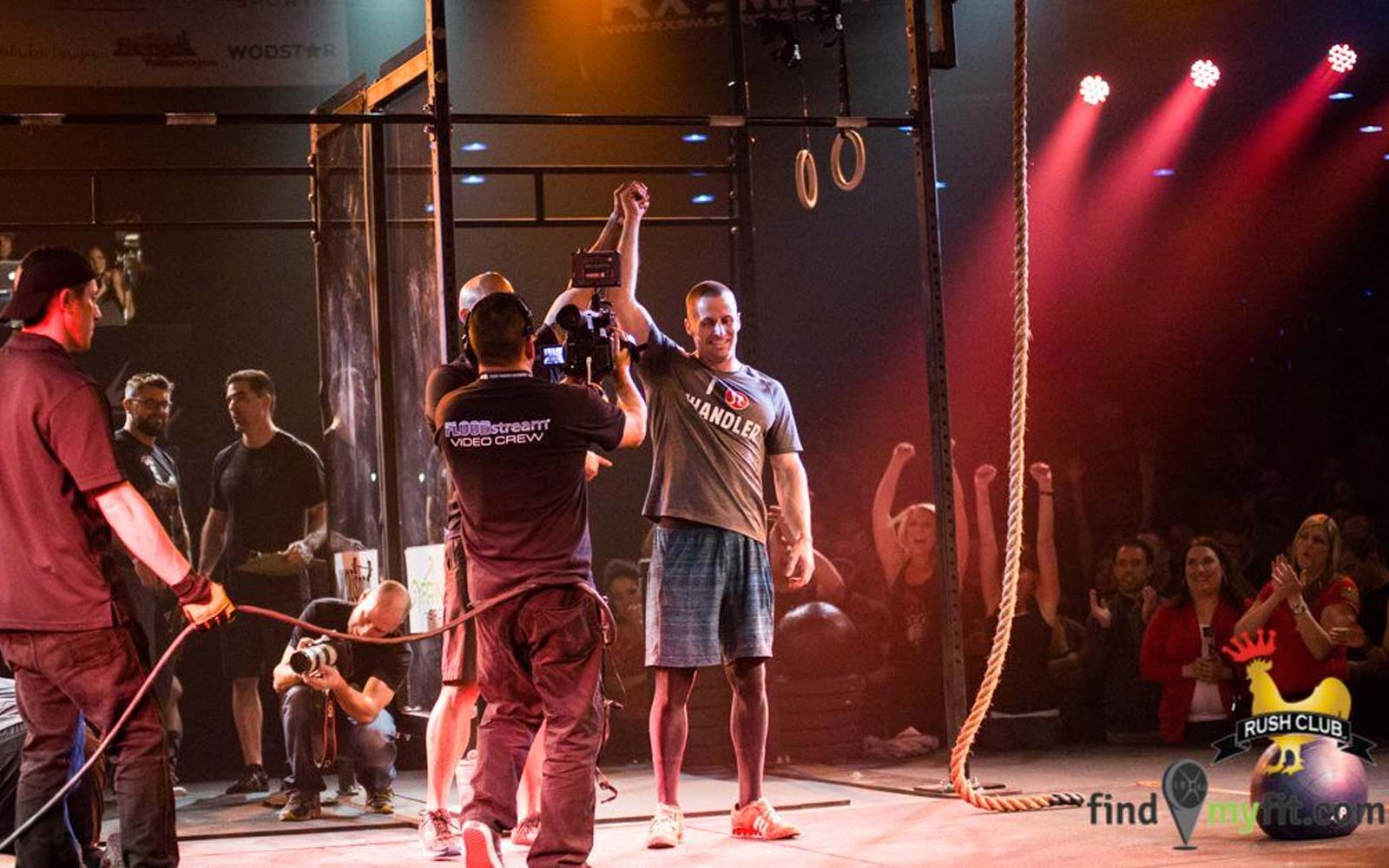 Who We've Worked With