Founded in 2010
FLOODstream was founded in 2010 as a service of Pashley Creative, a premiere branding and marketing firm.  At a time when live webcast production was in its infancy, the FLOODstream team developed the technology, production flows and "nothing short of perfect" attitude that remain at the core of every FLOODstream production.
There are hundreds of companies competing in the webcast production industry.  We are aware of this competition, but choose to focus instead on providing a boutique service, aimed toward clients who, like FLOODstream, will accept nothing short of perfection for their brand.  The production team at FLOODstream is made up of broadcast professionals with a range of expertise, carefully selected for each production.  Every webcast is overseen by a supervising producer, and executed by crewmembers known for attention to detail.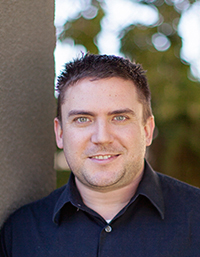 Joseph Pashley
President
The founder of FLOODstream, Joseph Pashley, brings two decades of experience behind the scenes in sports broadcast production, and over twenty years in corporate identity and branding. Joseph served as technical director, overseeing network radio broadcasts for the Arizona Diamondbacks, Phoenix Suns, and has been involved in broadcasts for over a dozen college bowl games and a national championship, coverage surrounding two superbowls, six Major League Baseball teams, four NBA teams as well as countless college, minor league/amateur sports teams and broadcasters nationwide.  Joseph oversees FLOODstream's production, sales and marketing staff and guides the company's expansion.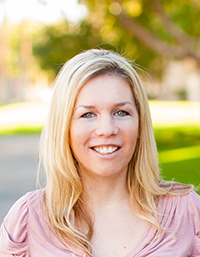 Alanna Pashley
Director of Business Development
Alanna Pashley guides FLOODstream's clients through every step of conceptualizing, planning and executing a webcast production.  With an education in finance, and nearly a decade of experience in corporate procurement, Alanna has a unique ability to assist with the unique needs, challenges, technical requirements and budget restraints presented by each broadcast.  Her attention to detail ensures our productions are executed successfully, and that our clients are able to take a hands-off approach, knowing their webcast production is working to effectively convey their messages and enhance their brands.